Online Catalogue
To view and share our latest digital catalogue online, click here.
You can also download individual, unbranded spec-sheet PDF's of all our products here.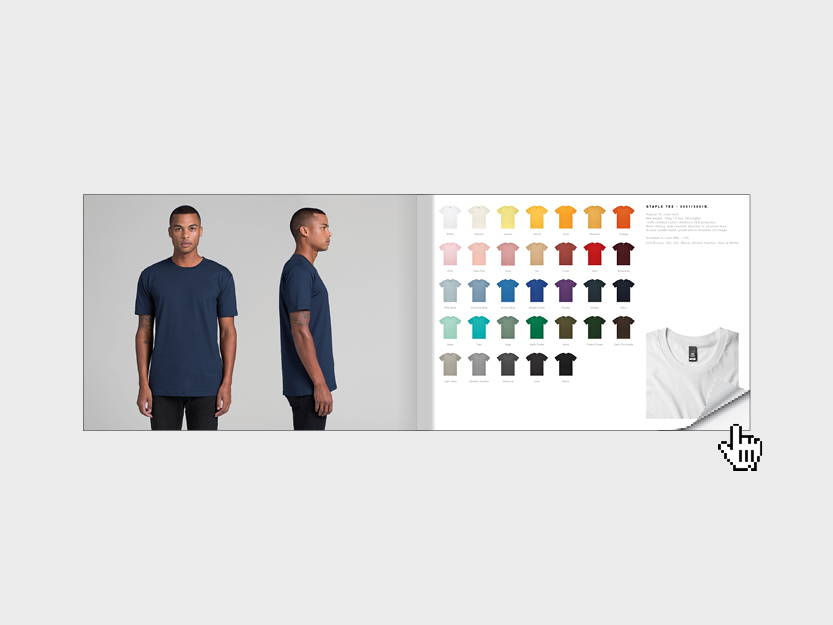 Logo Plaque
Freestanding signs for shelving/countertops or are lightweight and suitable for wall-mounting.
Double sided with 'Xantia Board' core, measuring 700 x 200 x 20mm.
Click here to order now.